ToyVision Ltd. is a high level service provider for: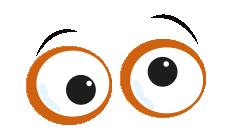 Being the largest Toy Company in India, FunSkool has unrivaled experience of nearly 3O years and has a uniquely diverse skill set. Offering development, OEM manufacturing, localised distribution and brand management, they bring a full support package to you.
Microplastics PVT is one of the leading manufacturers of high quality plastic injection component, Tooling and subassemblies to Automotives Sport Equiments, Power Tools, Appliances, Electricals, Electronics, Telecom & Heavy Engineering. We are also the leading Contract Manufacturer and Exporters of Toys, Model Hobby Kits and Sport Equipment's to US, UK and European brands.